Netflix 17: The O.C. Season One Disc Seven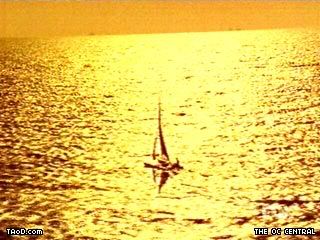 I have conquered "The O.C."
And the verdict? I am hooked.
Why is the show so good? Because they creators obviously know how bad it is.
Also, the fact that one of the main characters is a comic dork, and comic books, and their creators are mentioned on a weekly basis doesn't hurt.
-Steve!