I'm building a Lego model of my house.
In theory.
I've wanted to take on a large Lego project for a while. But I wanted to do something a bit more creative than just buying a set and following the instructions. So I had this idea.
I'm building a copy of my house in Lego.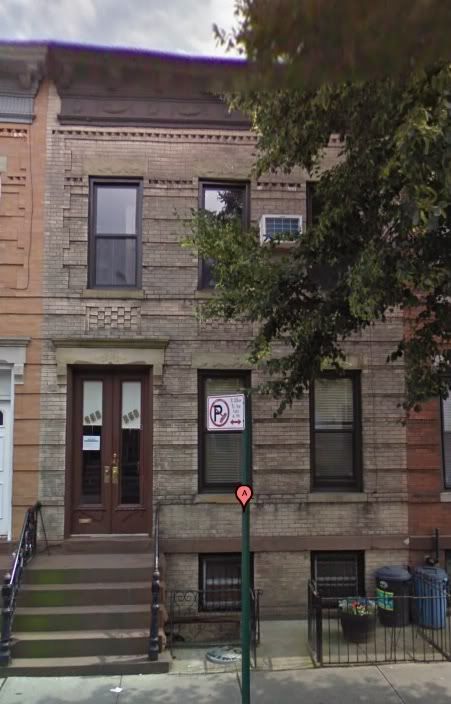 So, using Lego's official design software, I started with the second floor, since the scale of the whole project was decided by the brick pattern below the windows.
One of the key things about the official Lego software is that it calculates the cost of buying just the pieces you need from Lego.
The second floor: $212.
Yeah, I think this is going to be a virtual project for a while.
Update:
OK, so I got ahead of myself and finished it: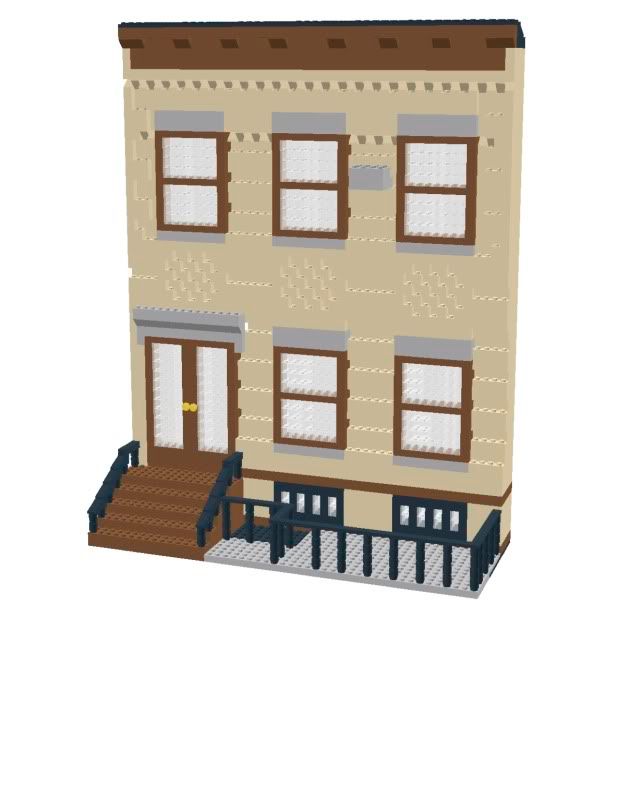 Sadly, it's $480.04
Anybody want to donate?