Another thing more popular than me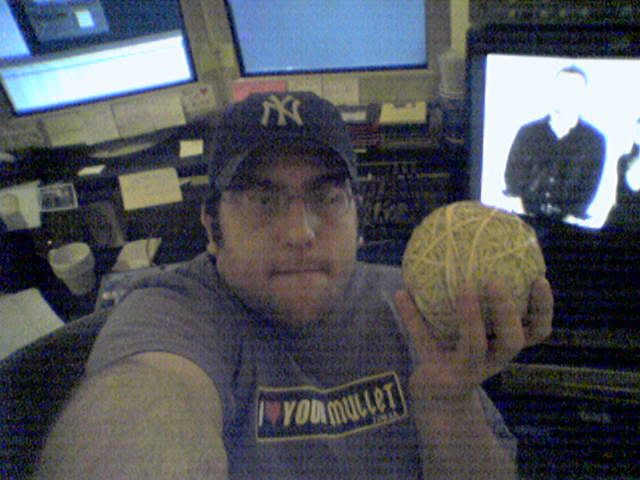 A few month's back, I started a rubber band ball at work. It started out small, and made completely out of rubber bands, all the way to the core. Soon enough the ball reached larger than softball size. That's it up there, with me.
This past Saturday, I went in to work to work on a freelance project, and the ball was missing. Sure enough, it showed up today with photographic evidence of it's wild night on the town.
Yes, while I was home on Friday night watching 10 episodes of The OC, the ball got to 2nd base.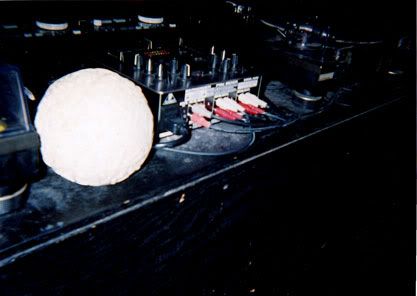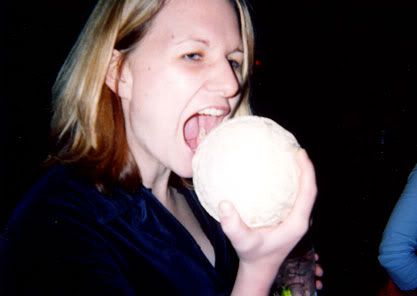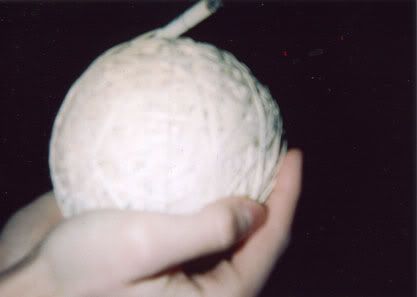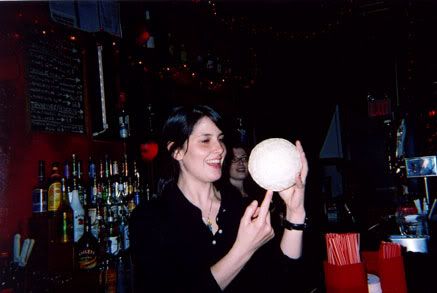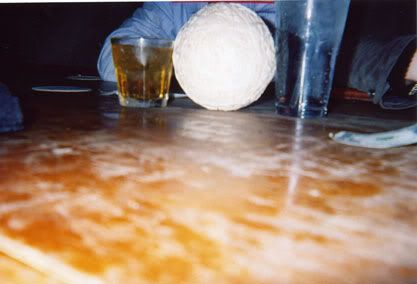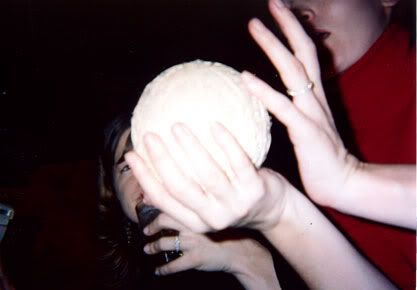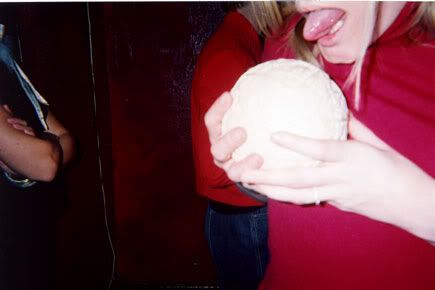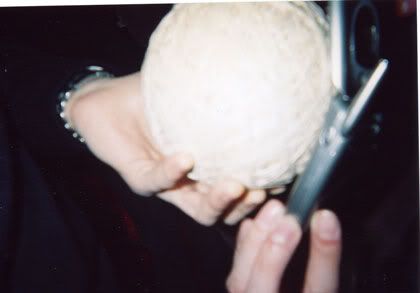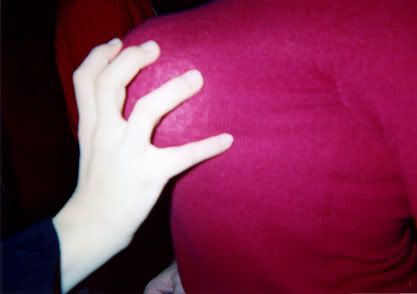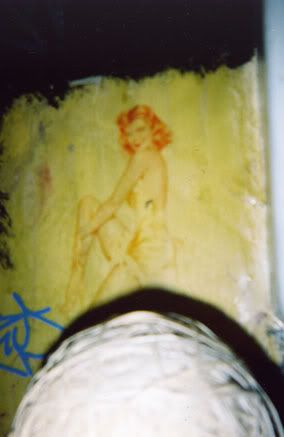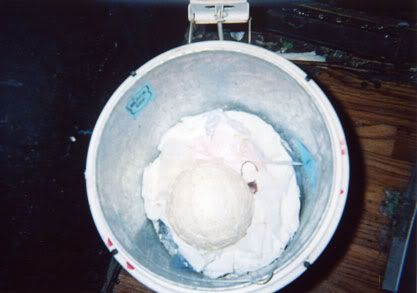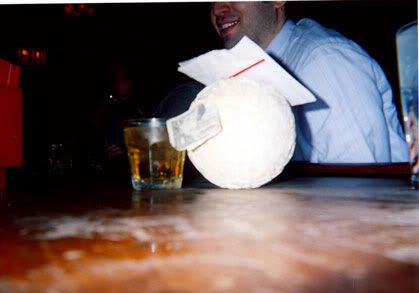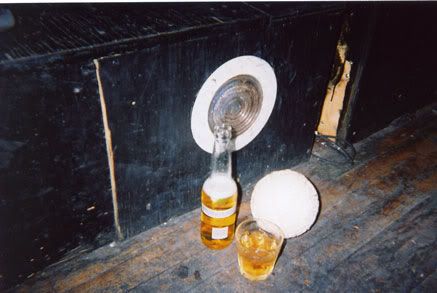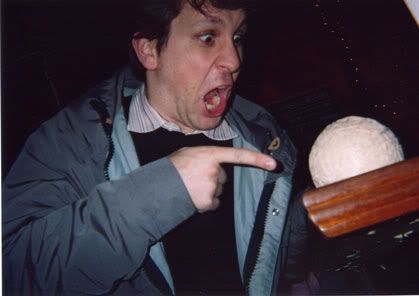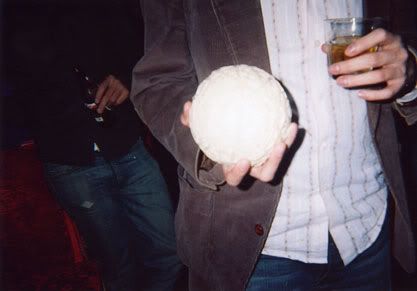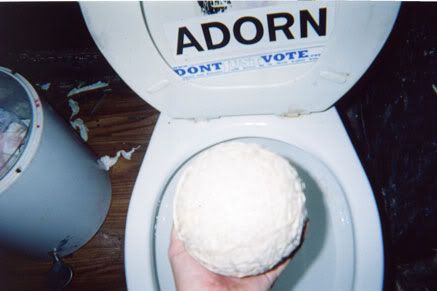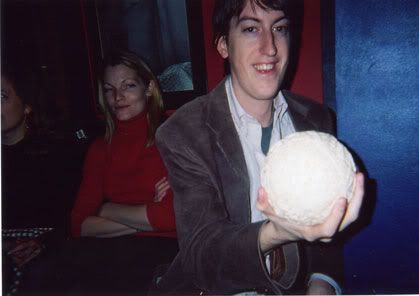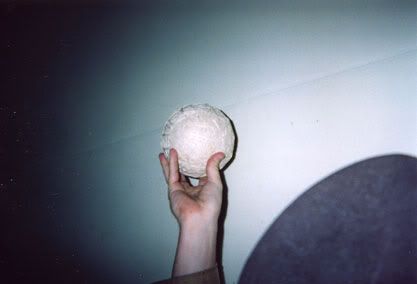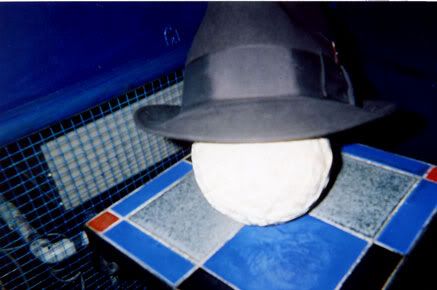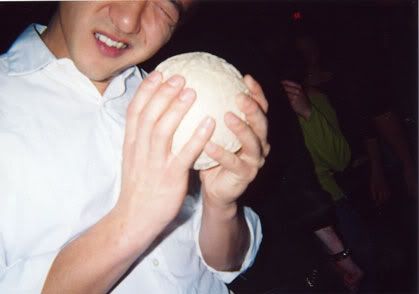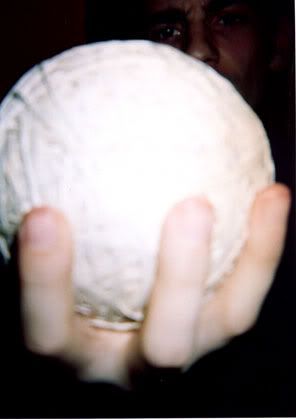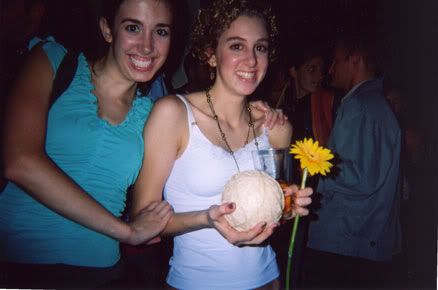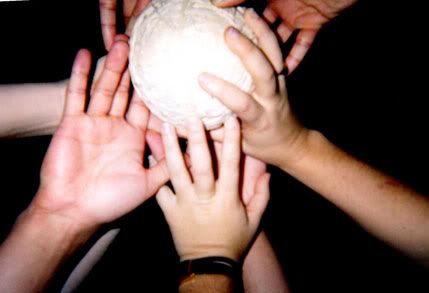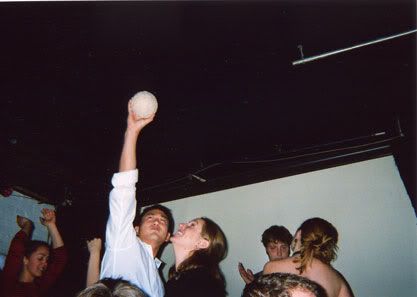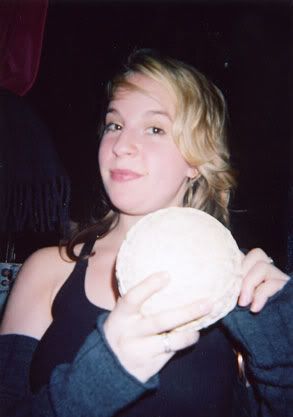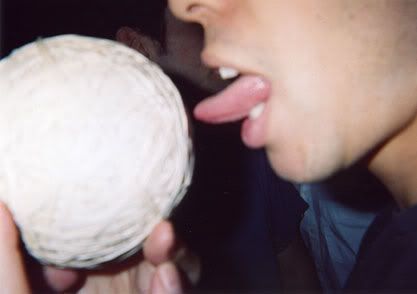 If you recognize anyone pictured in this, please send them my apologies for anything the ball did on Friday night. He was probably heavily intoxicated, and on a few different narcotics.
He likes to party hard.
-Steve!